Nolvia Ana Cortez Román, PhD.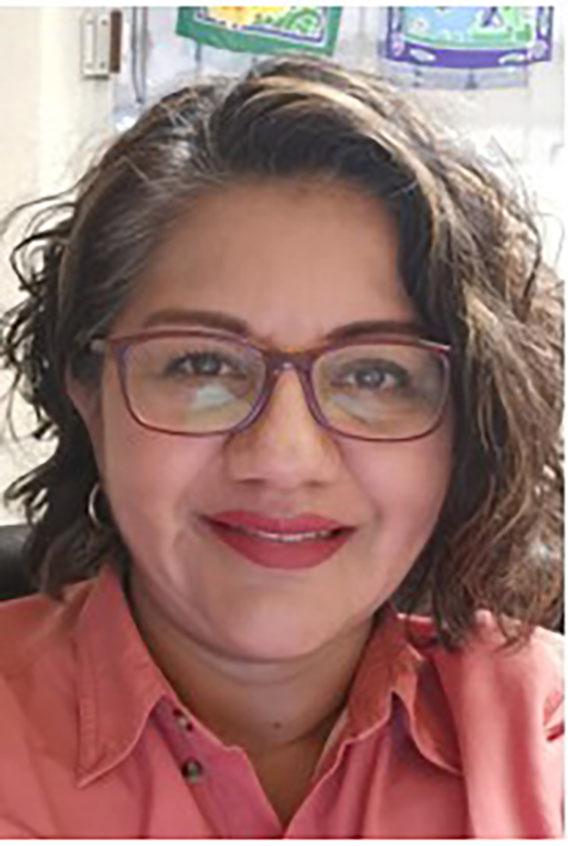 Dr. Cortez, is an applied linguist with a focus on language teaching and language use.
Her latest research has been with return migrant students in Mexico, exploring their translanguaging and transcultural practices, as well as how their migrant experiences impact their language and cultural identities.
She is a full-time professor at the Universidad de Sonora with the Department of Foreign Languages and the Graduate Program in Humanities and is currently a visiting scholar at the University of Arizona with Mexican American Studies and fellow at the Borderlands Education Center –BEC-.