Cónsul Rafael Barceló Durazo Consulado de México en Tucson, AZ
Consulado de México en Tucson, AZ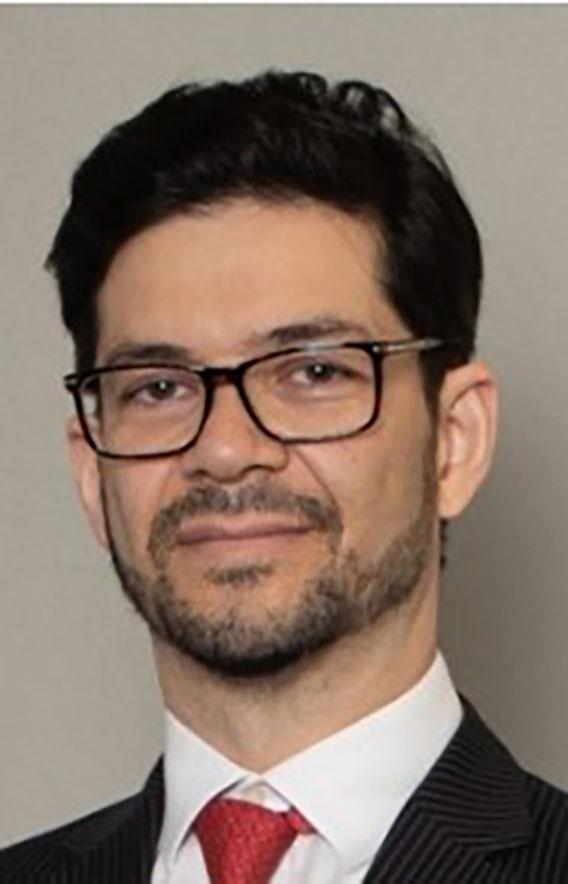 Rafael Barceló Durazo was appointed Consul of Mexico in Tucson, Arizona, and took office on August 1st, 2020. Previously, he served as Deputy Director General for International Policy on Human Rights at the Mexican Ministry of Foreign Affairs, responsible for international migration and refugee on multilateral fora, and for the representation of cases at the Universal and Inter-American Human Rights Systems, as well as other civil and political rights.  
He is a career diplomat in the Mexican Foreign Service since 2010. He also served as a Press and Cultural Attaché at the Embassy of Mexico in Brazil and as Political Affairs and Human Rights Attaché at the Embassy of Mexico in Costa Rica, also performing as Mexican liaison officer at the Inter-American Human Rights Court.  He was also a consultant at the Mexican Supreme Court of Justice, a supervisor at the Institute of Youth in Sonora state, and at the Mexican Investment Consultant Office located in Hermosillo, Sonora.   
Consul Rafael Barceló is a Lawyer by the University of Hermosillo and has a master's degree in Administration and Public Policy by the Mexican Centro de Investigación y Docencia Económicas (CIDE). He was an exchange student at the School of International and Public Affairs at Columbia University (New York) and was a professor on public policy and public finances at the Universidad Iberoamericana in Mexico City.